Ceremonial Earth-Acupuncture
Ancient Technology for a New Earth
March
Sat. MARCH 9th 1 pm – 6 pm / Sun. MARCH 10th: 11 am – 4 pm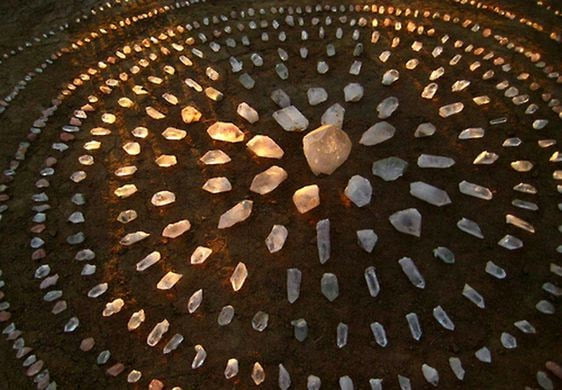 With the energies of this New Earth beginning to expand our horizons now is the time to engage even more deeply with the Stone People. They are teaching us how to heal and transform our Earth and our lives if we listen! I am beyond excited to offer this workshop once more with NEW WISDOM FROM THE CRYSTAL BEINGS!
I have not offered this powerful workshop since 2014!
Learn the art of crystal gridding:
How to clear energy from your home with Crystals
How to clear energy from your life: body, mind, spirit
Your unique way to communicate with Crystals
Intuitive Crystal Grid techniques to heal your life
How to create ceremony on your land and at sacred sites
Discover the art of crystal grid baths
Crystal and Plant/herbal connections
Experience Magic:
Crystal Singing bowls
Past Life Regression
Crystal Spirit Guide Journey
Create a Crystal Grid Elixir
Crystal Grids for dispelling fear, anger, and beyond
Create grids to enhance joy, abundance, and success
I accept that wealth comes in all forms of energetic flow including money, trade, and/or bartering of services (skills and talents).
Call the Shop to register: 770-704-9950