When:
April 2, 2021 @ 6:30 pm – 8:00 pm
2021-04-02T18:30:00-04:00
2021-04-02T20:00:00-04:00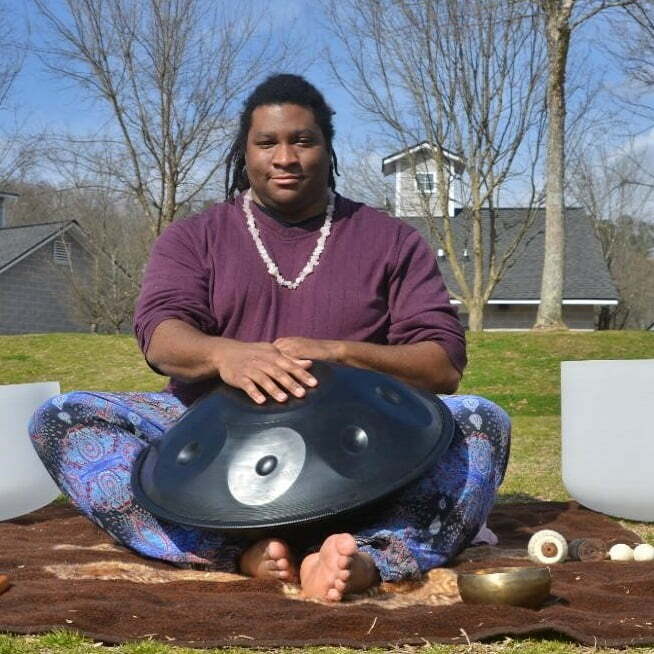 First Friday of every month 6.30 – 8.30pm
Cost: $30
Next event FRIDAY FEBRUARY 5th
You are invited to be nothing less than who you are. To flow and relax into this practice offered with love and openness. We'll go over a few words of wisdom, answer any questions, and set intentions so your experience is as comfortable and easy as possible. Then, once we're settled, we'll go into some breathing and begin the immersion. Instruments include Koshi Chimes, Gong, Handpan, Crystal and Metal Singing Bowls, and an Ocean Drum. For your own comfort, it is suggested you bring a yoga mat, water, a pillow and any other "nest" building materials you'll need. We hope to share this vibe with you soon! Be well.
Just call the Shop to sign up: 770-704-9950