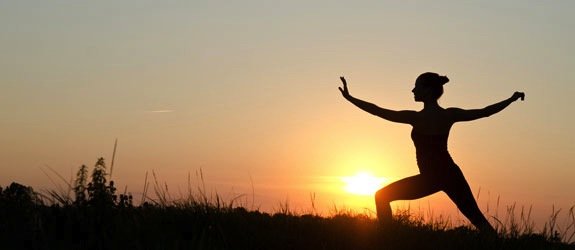 Wu Dang Tai Chi and Qi Gong classes
at Herb Shop * Healing Center

Thursday and 

Friday 9am
I learned the Wu Dang Mountain 13 Posture Tai Chi Form and the Primordial Qi Gong exercises from Master Yun Xiang Tseng (www.wudangtao.com), a prodigy who was sent to the west to share these sacred teachings. I have been practicing it regularly ever since and now feel Divinely supported in sharing with you what I have learned.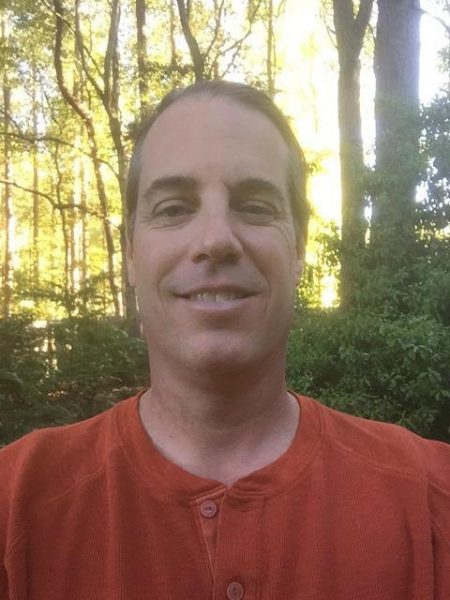 The Wu Dang 13 Posture Tai Chi Form is the original tai chi form created by the Sage Zhang Sanfeng over 700 years ago on Wu Dang Mountain, China.
It ignites the internal chi within the body and moves it effortlessly throughout the meridians and systems of the physical body, while calming the mind and allowing us to move into a greater state of awareness and being. Mind, body and spirit become one in our consciousness as we progress through this practice, listening and moving with ease and gentle breath. We begin to become aware of our connectedness with all life and our inseparable nature through this practice. Simply by focusing our attention on our breathing and our movement, as we move through this form, listening to the energy as it moves through the body and around the body, our perception and our reality begin to change, and we begin to walk in this world in a new and awakened way, knowing that all we see is indeed, a reflection of ourselves.
The Primordial Qi Gong exercises, with which we begin each class, open and balance the energy of the physical, emotional, mental and spiritual bodies. This is the first Qi Gong form that is taught to the new monks that enter Wu Dang Mountain. It is a very gentle yet powerful set of exercises that focus on breathing and movement in a way that stretches and opens the body and initiates a healthy flow of energy (chi) within and around the body, raising our awareness and settling our consciousness. After completion of these exercises, one often feels more calm, peaceful and aware. These exercises focus on three of the main dan tien (energy centers) of the body, located in the center of the head, the heart, and the abdomen, echoing the sacred trinity of Mother, Father and Child, which is found in many sacred traditions.
Cost: $15 one class; $55 (5 Class Card – $11/class); $100 (10 Class Card, $10/class); $135 (15 Class Card, $9/class)
Call to get on the class list, also come 15 min. ahead of class to finish registering, 770-704-9950
About Jeff:
I have been studying Tai Chi and Qi Gong since 1993, after receiving guidance in a dream to do so. I have studied with Diirga Brough, Jeff Cook (www.dragoncloudtaichi.com), and Master Yun Xiang Tseng (www.wudangtao.com) and I am very grateful for their instruction and friendship.
I am also an Ordained Minister (2005), a Usui Reiki Master (2005), a Kuthumi Reiki Master (2013), a Certified Energy Healer (2005), a Oneness Blessing Giver (2012), and received the Tao Blessing at the Atlanta Dao Temple.