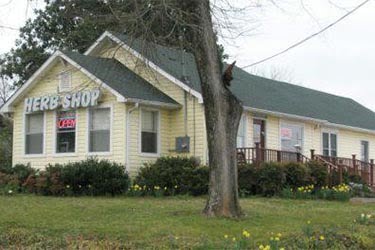 Thank you to all of our customers who have supported us for all these 16 past years.
To make your experience even better with Herb Shop * Healing Center, we have updated our website.
We have improved the way you can reach out to us, but mostly the way you can have any information you need always in the palm of your hand!
Check out our Calendar feature, you can browse through all the upcoming activities and clip them directly to your calendar.. or even share them and invite your friends to come with you!
Get in touch with us sending a message from our Contact Form, we will answer as soon as possible!
Live your new experience with Herb Shop * Healing Center Website.. let us know how we are doing!
Be your day a wonderful day!