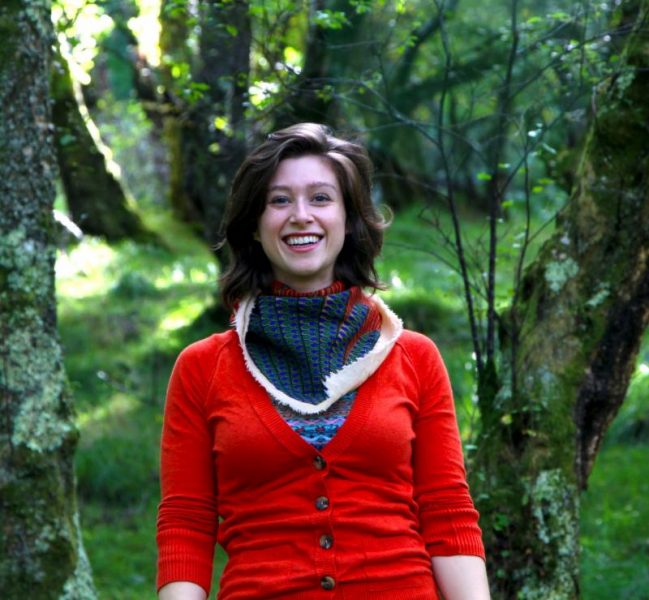 Kady Morgan is so excited to be back in North Georgia after over 3 months! 
About Kady:
Kady is a third-generation Healer, Teacher, Artist and Channel, honored to assist in re-harmonizing each Beautiful Soul with their 'heart's song', passion and Divine purpose. She is a conduit for Divine frequency, as manifested through infinite Beings of Light such as Angels, Ascended Masters, Goddesses, Star, Crystal and Nature Beings. Kady works with clients internationally to create a catalyst for personal alchemy through individual sessions, apprenticeships, workshops and events. www.KadyMorgan.com
Kady's appointment availability, lovingly offered at the Herb Shop * Healing Center in Holly Springs:
Individual Sessions with Kady are $90/hour or $45/half hour.
Call to schedule your appointment in advance: (770) 704-9950
(They fill up fast!)
Monday, January 16th
(10am-2pm)
Wednesday, January 18th
(10am-1pm; AND 2pm- 7pm)
Thursday, January 19th
(10am-1pm; AND 2pm-7pm)
Saturday, January 21st
(10am-1pm; AND 2pm-7pm)
Monday, January 23rd
(10am-2pm)
Participate to the Live Group Channeling Event onFriday January 20th at 7:30 PM – $35
See the Event for more information.