The 2020 summer garden workshop series kicks off on June 6th with "Organic Gardening 101". This 3-part workshop will cover the basics of seasonal organic gardening, planting on a budget, tailoring a garden to your unique space, container/vertical growing, garden to table cooking tips, and more!
Whether you're looking to transform your yard into a year-round veggie patch, or you have a small spot on your porch with just enough space for a few tomato plants, you'll walk away with the resources, skills, and confidence to grow your own organic produce.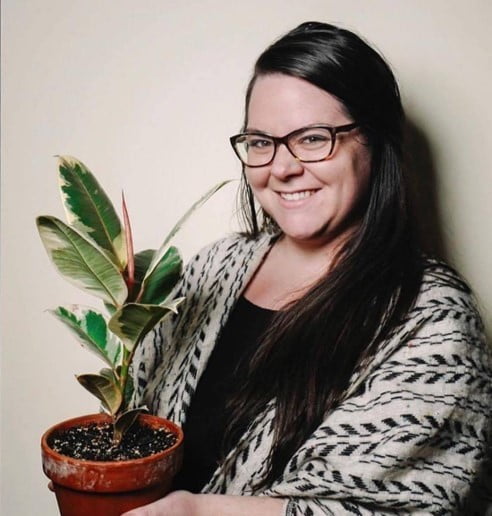 Jordan fell in love with gardening while living in an East Atlanta apartment with a tiny balcony and a very supportive roommate. What began with a just few pots, some soil, and three plants, quickly transformed into a patio full of greenery and a growing passion for gardening, urban agriculture and sustainable food systems. As a mama of two, she's seen the the tremendous difference growing your own food can make for even the pickiest of eaters. In the 9+ years since her first balcony garden, Jordan has gone on to volunteer on local organic farms, intern in hydroponics, manage K-12 and Higher Ed school gardens, teach organic gardening workshops and cover whatever balcony, green space or yard she can with sustainably grown produce.