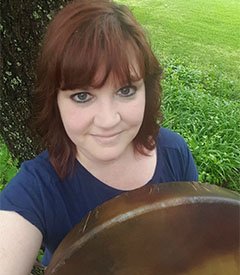 Allison is a Shamanic Sound Practitioner working with the vibrations of the Crystal and Tibetan singing bowls, the Native American Drum, Toning, and Light Language creating a virtual Sound Bath that will balance your energy, leaving you feeling relaxed and at peace.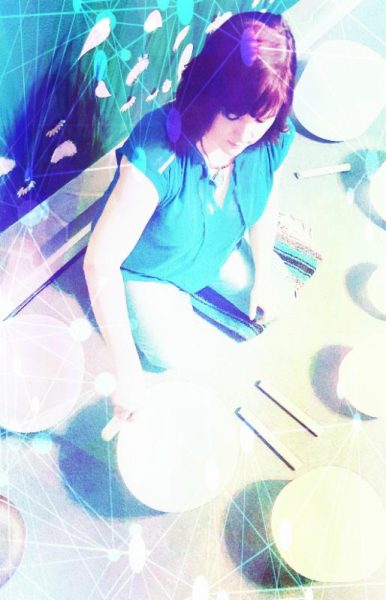 As a Shamanic Practitioner and Channel she communicates with your guides and others to assist you in the process of healing, releasing and removing blocks in your life, and opening pathways for you to step into your true voice and highest purpose through light language, crystals, cord cutting, imprint removal,
soul retrieval, and inner child reconnection.
Allison is a Meditation and Shamanic Drum Making Workshop Facilitator.
Allison offers Group Meditation Sessions every other Monday 7:15pm-8:15pm for $15.
She is also available for Sound Healing Sessions by Appointment.
Just call the Shop for info 770.704.9950