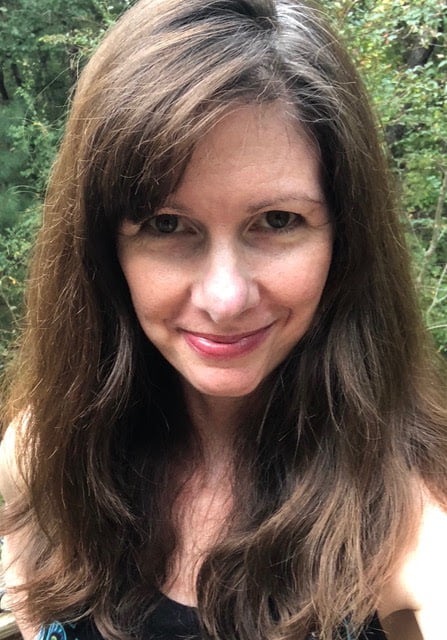 Denise is a certified yoga instructor who is passionate about helping students relieve stress, improve physical and mental health, and find inner
peace through yoga.
Denise's Yoga journey began almost 20 years ago in the Washington DC area. In desperate need of stress relief, she decided to try a free yoga class at the National Institutes of Health. It was the perfect antidote to her busy corporate days which included sitting in traffic and long hours in a fluorescent lit, cubicle filled office.
After moving to Georgia years later, she began practicing with Jessie Fletcher in Canton and delved more deeply into her yoga practice. She found herself doing things she never imagined she was capable of and it was incredibly empowering!
In 2017 Denise embarked on a 300 hour Advanced Dorje Yoga Teacher Training program with Jessie and Shawn Fletcher in Roswell. She received her 200 hour certificate in December of 2017 and an additional 100 hour completion certificate in March of 2018. She is currently nearing completion of an additional 200 hours of training.
Denise has led several yoga and meditation classes and workshops including drum journey meditations with her shamanic drum that she made.
She will be teaching a new time for Yoga: TUES. 10am, starting THIS Tues. 12-11-18 and will also pick up the Wed. evening at 6:15pm.
Also starting THIS Wed. 12-12-18