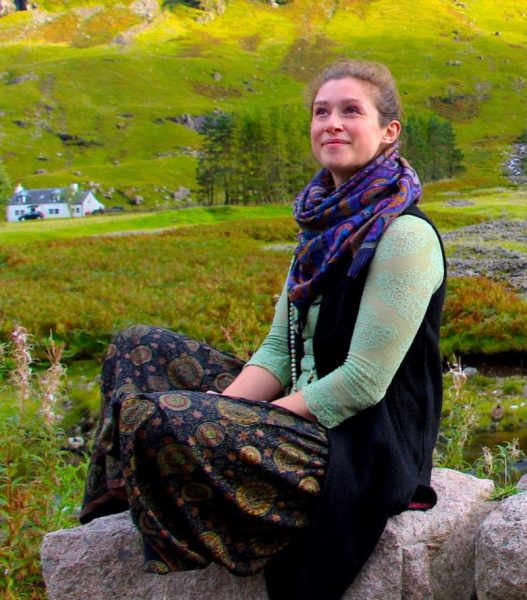 Available for appointments by phone on Saturday only
Please call Kady directly at 401-855-5235
Kady is a priestess, healer, ceremonialist, and an earth-alchemist working to align both the energetic grids of the human body and of Mama Earth. Through many years of eclectic shamanic training across a number of lineages in this lifetime and many others, she works with many techniques to bring harmony and balance to those who seek it.
She specializes in energetic work used in conjunction with crystal gridding around the body, as well as her ability to 'read' the stories of the body to trace emotional, physical, or spiritual imbalance. She firmly believes that our life stories inform our health for better or worse and it has become one of her missions to assist Humanity in reclaiming personal empowerment by releasing the stories that no longer serve us.
Kady believes we are a 'living altar' and that every moment has the potential to become ceremony, creating the ability to live life in reverence and harmony. Our wellness depends upon if we are aligned to conscious 'Ayni', or reciprocity, with the land, our families, friends, community, and most importantly self.
Creating a platform for those who seek her services to be in ceremonial space while receiving guidance, healing, or a lesson is a gift Kady is humbled to offer.
Cost: $100 for the hour; $50 for 1/2 hour