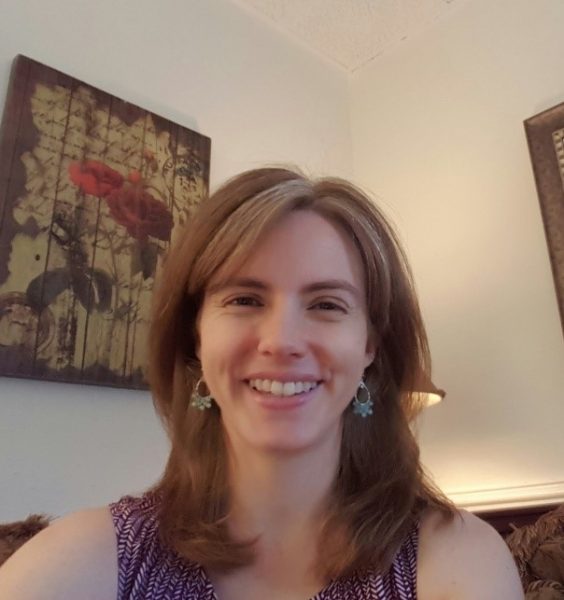 Kerri Allen
Psychic Medium, Reiki Master, Animal Communicator
Services provided:
Channeled readings with angels, spirit guides, and loved ones:

For mediumship sessions, I connect with loved ones through personal objects.

Angel and oracle card readings
Animal communication:

I connect with an animal's energy through pictures, objects (such as toys), and one-on-one meetings with the animal.

Reiki (for humans and animals)
During readings, I communicate with angels, spirit guides, and beloved animals to provide clarity and peace for the mind and heart.
As an empath, I know that sometimes people need help finding a space in which to rest and to breathe.
I believe in the concept "modo duc spiritum," the Latin phrase for "just breathe." In Latin, the word spiritum can translate as both "breath" and "spirit." The word demonstrates the connection between body, mind, and spirit/Spirit, and I think that remembering and nurturing this connection is the key to clarity in the mind and to peace in the heart and soul.
Appointment Cost
30 min. $30
1 hour $60 (minimum 30 minutes)