Certified Yoga Instructor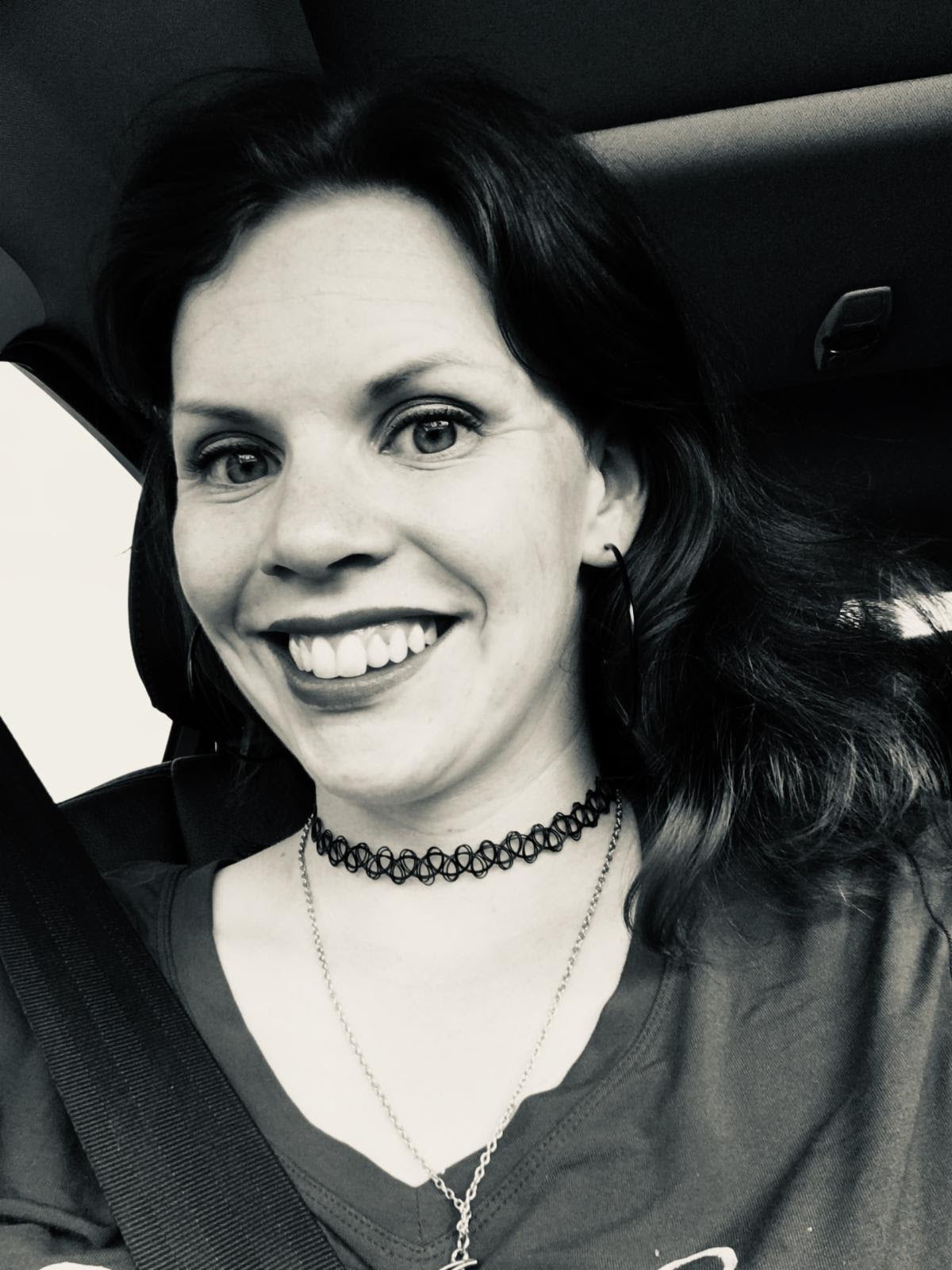 Mariah began practicing yoga in 2015 as a form of recovery from distance running and triathlons. However, Mariah soon engaged in yoga as a much more spiritual and personal healing practice.
She completed her 200 hr RYT at Ember Yoga in May 2019. In her spare time, Mariah participates in aerial dance (specifically the lyra/hoop), runs with her dogs, meal preps lots of weird/healthy foods, and maintains her Etsy shop, Sunshine Sundries. Additionally, Mariah is currently busy planning her wedding for Halloween 2020.
Mariah enjoys teaching yoga because she loves helping others, and she believes in the healing powers of exercise and meditation. Mariah loves how yoga is adaptable to all populations and skill levels, and she is so excited to bring the serenity of yoga to her students.