Certified Yoga Instructor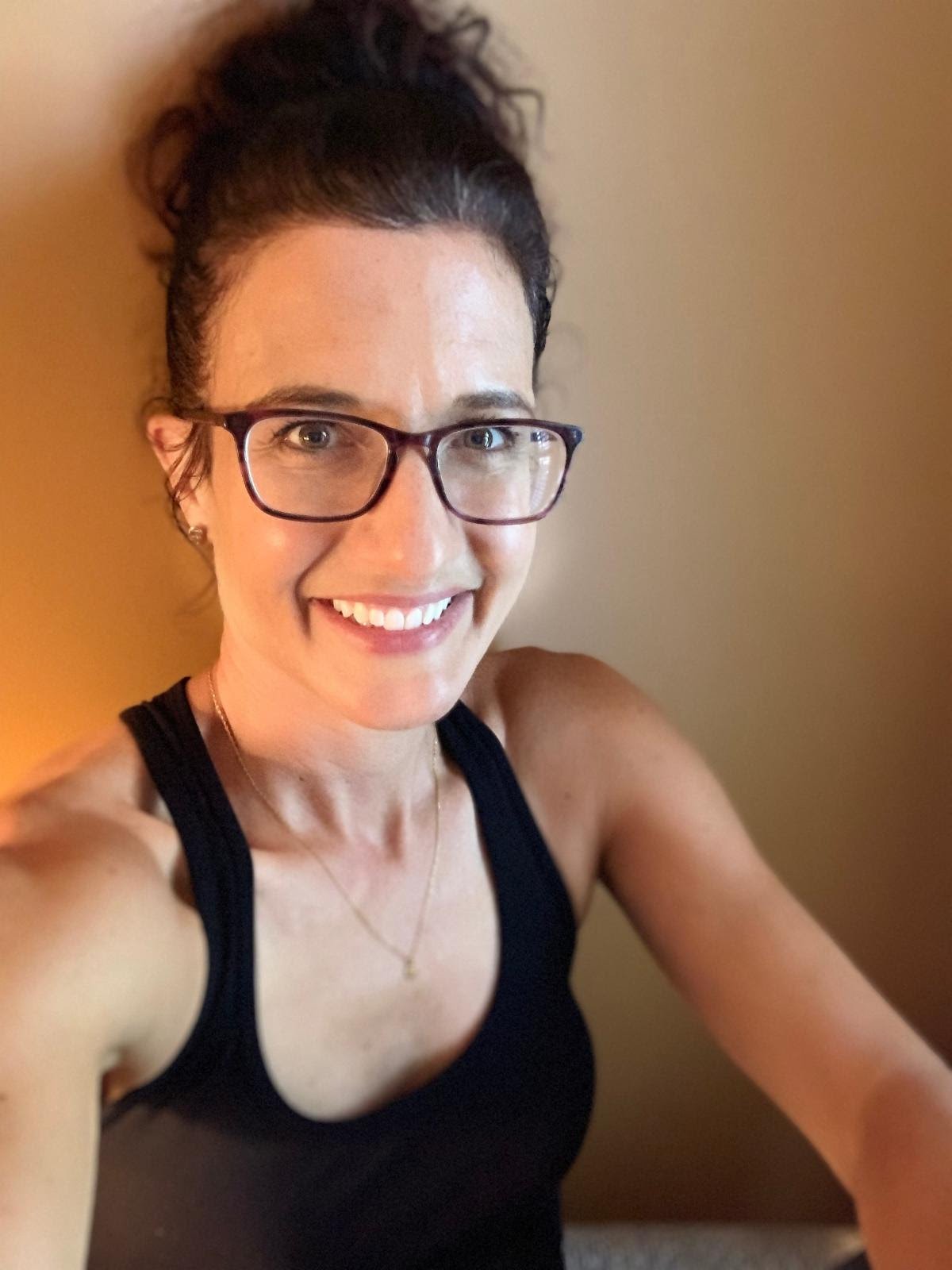 My name is Rachel, and I am thrilled to join the ranks of all the fantastic yoga instructors at the Herb Shop!
I have been practicing yoga for over 8 years, and my practice inspired me so much that I went through training last fall and spring to gain my RYT 200 hour so that I could share my love of yoga with all of you.
Yoga has made physical and mental changes in my life that I never thought possible, and my passion lies in showing others their inner potential. In my spare time, I am an invested mamma, outdoor seeker, intentional traveler, health hunter and closet dancer with 80's moves for days!
I look forward to seeing you at 9:30 am on Mondays at the Herb Shop!