Suzanne Wingert, LMT, CNMT
GA#MT007444, LMBT NC#12726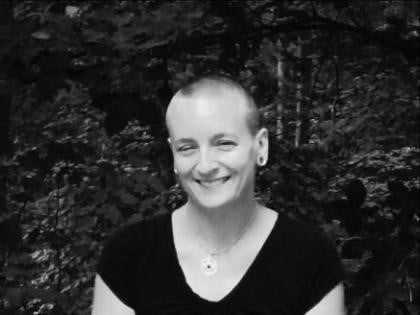 Suzanne is a life multi-enthusiast, passionate about the healing arts, yoga, nature, and all the senses–an alchemist, fusing the elements for essential holistic health. She brings this passion into her integrative bodywork therapy, utilizing 1+ of the following somatic/massage modalities: neuromuscular therapy (NMT), CranioSomatic Therapy/Structural Integration, deep tissue massage, pre-/post-event sports massage, and Swedish massage. As a facilitator for healing, she assists her clients in the process of embodying more effective and timely relief from pain and stress,
greater relaxation, and longer-lasting positive results for overall health maintenance and integration.
Suzanne's love and energy for yoga, aromatherapy, nutrition, herbalism, music, community, relationship, and natural environment creates a crucible for a comprehensive and individual healing experience for Your health.
"Healing OurSelves Helps to Heal the World — I am Humbled and Honored to serve my community."
Just call the Shop to set your massage appt with Suzanne
Costs:
$80 for one hour appt.
$95 for 75 minutes
$115 for 1 1/2 hours
$150 for 2 hours