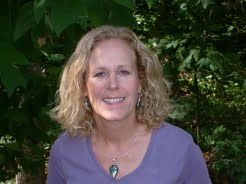 Saturday Feb 9th, 1pm – 5pm
$175
pre-requisite: completion of 1st Degree Reiki
(Advance Sign-up & $75 Deposit by Wednesday, Feb 6th Required)
Information covered during this 4-hour workshop includes:
Review of 1st Degree Reiki Practices & Principles
Receive 3 Reiki sacred symbols into the interior of the Reiki energy
Instruction in use and purpose of the Reiki Symbols
Magnify the power
Access the mental/emotional component
Allow for distance healing
Practice Time in the presence of an experienced Master/Teacher
A detailed class manual is included. You will also receive a
certificate as a second degree reiki practitioner at the
completion of class.
Once you have received a Reiki attunement, you will have Reiki
for the remainder of your life. It does not wear off and you can never lose it!
Just call the Shop to register: 770-704-9950