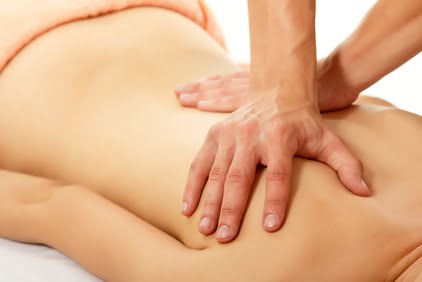 Muscle Tension?
Aches and Pains?
Among the services we offer at the Herb Shop * Healing Center, we provide Therapeutic Massage sessions for relieve muscular tensions and improve a better quality of life.
Muscle Tension, Aches and Pains are symptoms we live together with for most of our life, we don't usually pay too much attention to them while we go ahead with our routines.
These symptoms often become problems that are hard to take care of.
Maria Harrison, as our experienced massage therapist, works on tense muscle groups and tendons to help our body find its balance again and get restored, in order to re-discover the pleasure of free movement.
By Appointment only, please call 770-704-9950 to schedule a session with Maria

1 hour session – $65
1 1/2 hour session – $90