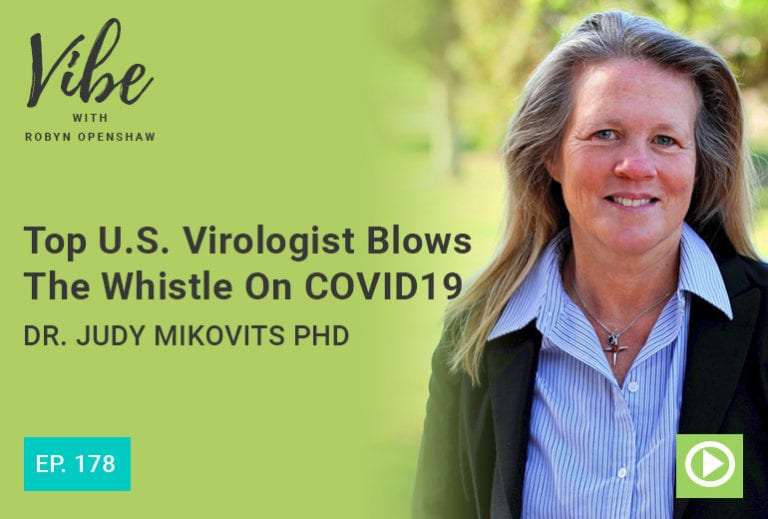 You may want to check out the Podcast with Dr. Judy Mikovits, phD, who is a molecular Biologist and Biochemist, and one of the top Virologists in the Nation.
She has worked for government labs between 20-30 years, with the coronaviruses, HIV, and much more. She puts this pandemic in perspective. This podcast can be found on the interviewer's website which is www.greensmoothiegirl.com.
Then click on Podcasts, then you'll see Dr. Judy Mikovits, PhD's interview. It's an hour and a half and worth every minute of your time.
Hope you find it enlightening.