Certified Yoga Instructor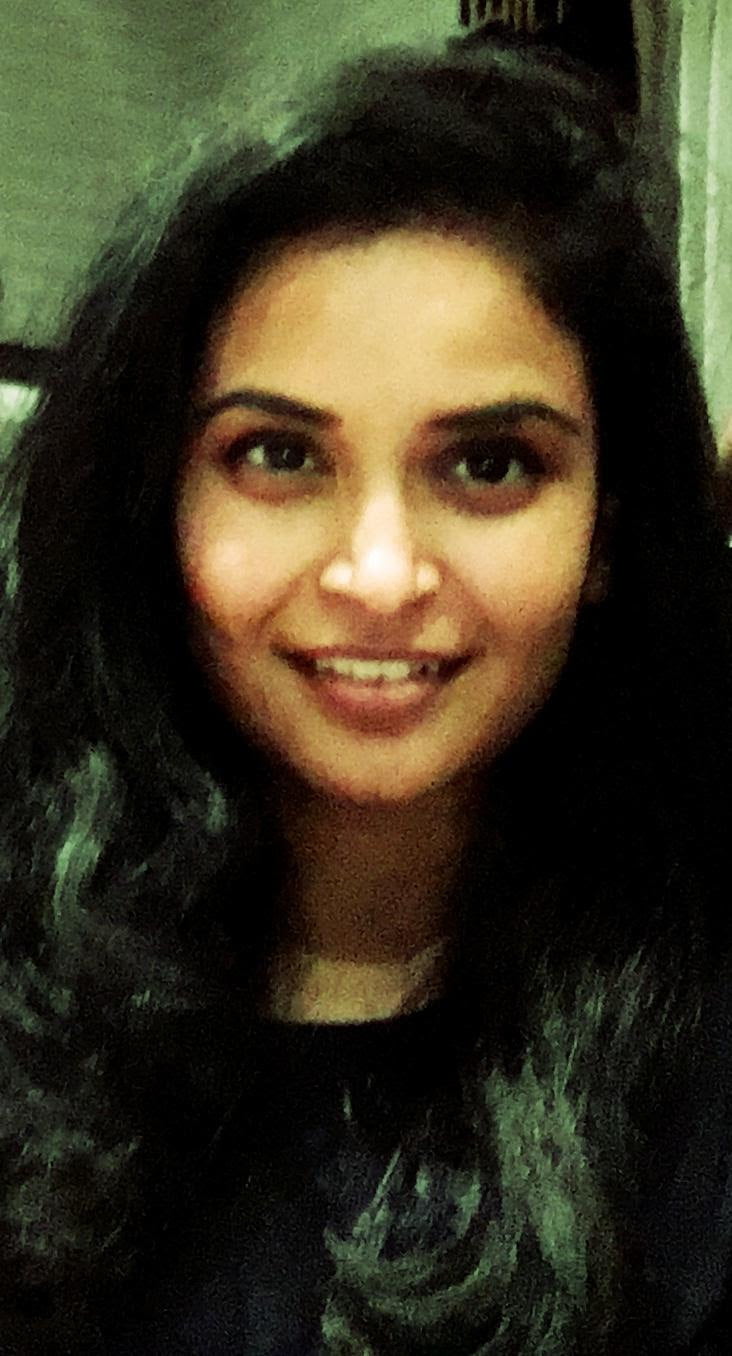 Mayuri was born and raised in India and moved to USA for higher studies 10 years ago. Back home, while she attended yoga classes at Nature Cure center, her Yoga journey really picked up in 2014 in Pittsburgh,PA. Mayuri moved to Atlanta in 2017 and is 200-hour certified yoga teacher which she got with Ember Yoga studio in Woodstock,GA.
Mayuri is a Consultant by profession, traveling weekdays to various locations across the country and yoga is her everyday retreat and healing. Her practice is the only time when she is truly able to be herself and be completely present. For Mayuri, yoga practice is a meditation – it is not a destination but a lifelong learning, where you learn something new about yourself every time you practice – not just physically, but also emotionally, mentally and spiritually. Mayuri believes that Yoga chooses you when you are ready for it & is the only holistic way to live graciously as it inculcates moral, physical, mental and spiritual discipline. She has a Master's degree in Engineering and always loves how Yoga blends science and spirituality – a rare combination the world needs much.
Mayuri is teaching at the Shop every
Thursday @ 6:15 & Saturday @ 9:30am.