ABOUT TINA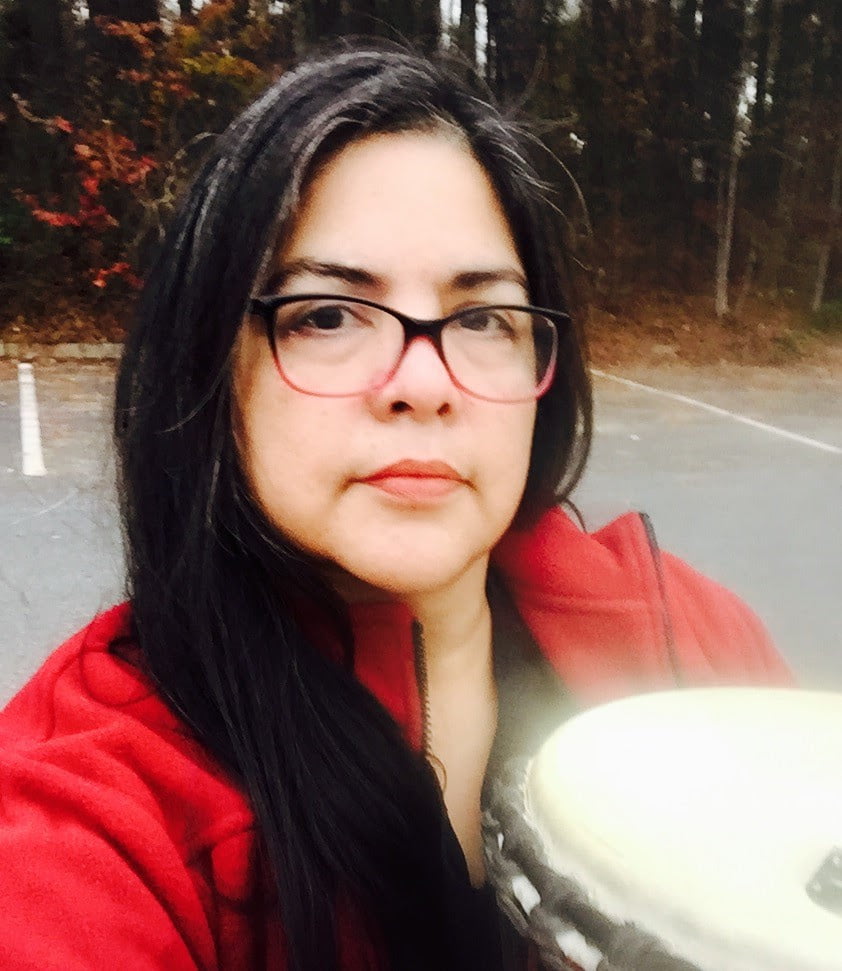 Tina's passion is to help others cultivate self acceptance and gratitude through an awareness of the body's natural signals and cues. Tina's professional and personal experience with body issues, loss and grief led her to help others embrace being perfectly imperfect. Tina has volunteered her time with the non- profit, SOAR.
Tina has 15 years experience as Certified Personal Trainer, Kick box instructor, and Boot Camp instructor. In addition, Tina works as a rehab technician. She is Certified in THAI YOGA MASSAGE & Body work and is a firm believer in Karuna which means Compassionate action and healing.

She is certified in Thai Massage, Level 1 Reiki certified & Certified in Yoga for PTSD & TBI. Tina has volunteered with Hospice, Canton Domestic violence shelter & The Phoenix House (transitional house for eating disorders & dual addictions). She works in a healing profession. Tina understands & promotes the value of healing through mindfulness, movement & music.
Cost: $60 for an hour; $90 for 1 1/2 hours