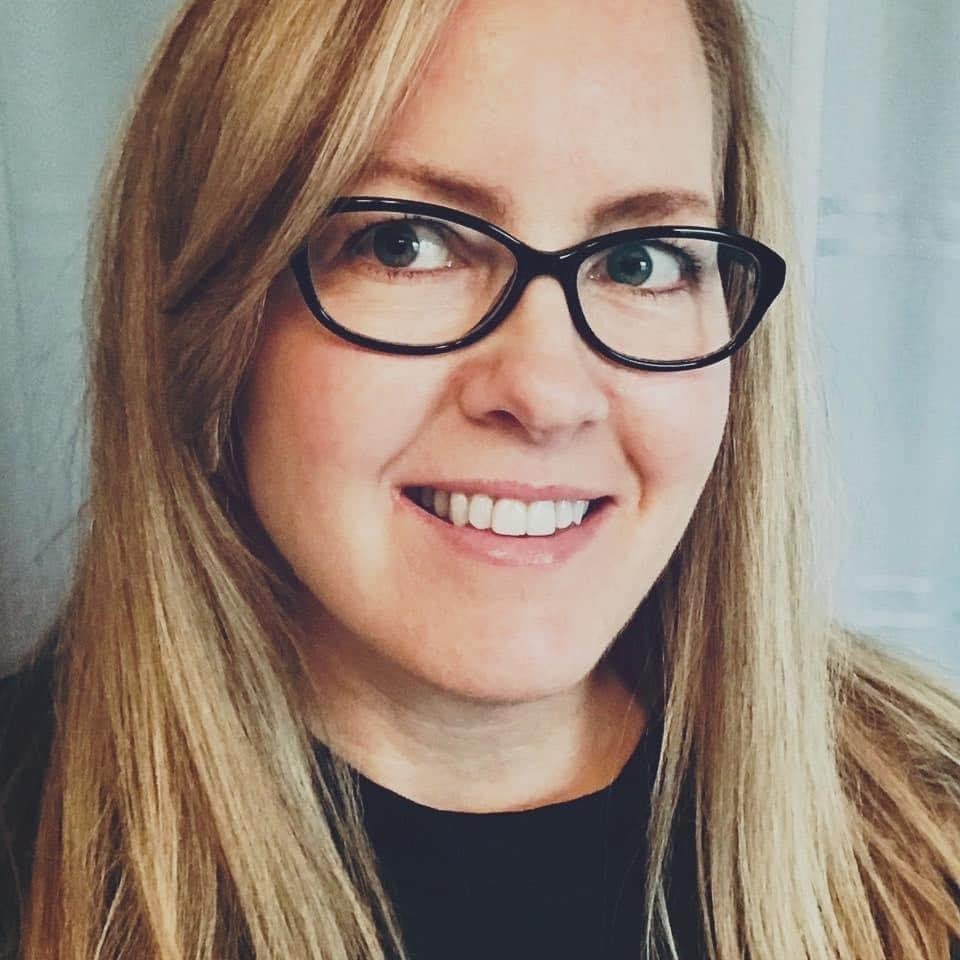 Lesha welcomes you to come and join the group for a relaxing evening. Here, one can sample what it feels like to receive Reiki energy all while experiencing relaxation. You are welcome to come and practice your skills, but if you're already a Reiki I or II practitioner, then Lesha will be available.
Lesha Martin is a certified Reiki Master, and Reiki Grand Master Levels 5-20. She was brought to the light of energy, through previous life experiences and the desire to help others. Lesha is compassionate and has a deep connection to people, animals, and the earth.
Sessions are available at the Herb Shop and distance sessions are available, for animals (dogs, cats, horses, and more).
Tues-Sat.
1 hour: $70
1/2 hour $50
Just call the Shop to set your appt. with Lesha, 770-704-9950