Sat. October 28th, 2023 @ 11am-12:30pm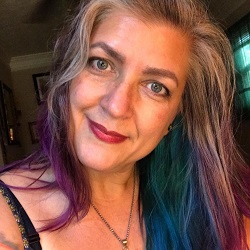 Want to make your Halloween a little more magical? Want to enrich your Samhain Celebration with meaning and fun? Come to class with your local Psychic, Kate, and get a little history, a little witchery, and a little something to remember the season by!
3 magical practices, treats and protections for the gifted, and the muggles alike!
Cost: $35.