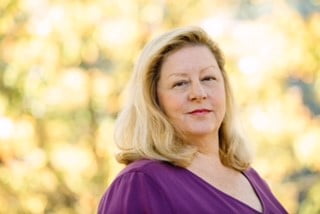 Brenda Staab
Reader and much more
About Brenda:
I have spent many years studying all things metaphysical, discovering my truth that Spirituality and Metaphysics go hand in hand.
And which allows me the reality I have always dreamed of.  I'm living my life to the fullest, most joyful extent ever.  My intent going forward is to uplift and empower others, meaning You.  Seeking to engage and enlighten your heart, mind and spirit.  Doing so through my studies, skills and teaching abilities I offer you the same opportunities I have had to find Unconditional Love, Truth, Harmony and Peace.
My background includes certifications and achievements in Advanced Psychic Development, Astrology, Numerology, Tarot, Reiki, Crystal Healing, Past Life Regression, Power of Wisdom Emotional Relief Technique and much more.  I have been helping clients since 2004 and teaching metaphysics since 2006.
Come experience some of the most powerful tools available to you at this time.
Opportunity Awaits your Curiosity
Readings, Past Life Regressions, Empowerment/Forgiveness Sessions, Private Tutoring
Cost:  $90 per hour, $45 half hour
Just call the Shop to set an appointment with Brenda: 770-704-9950