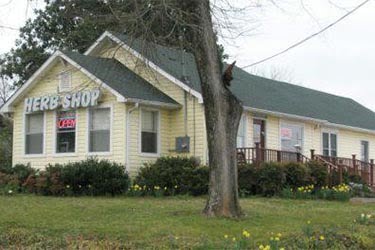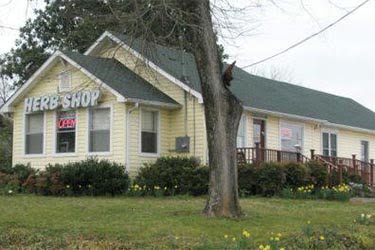 North Georgia consumers who prefer a more "wholistic" approach with illness will be happy to discover Herb Shop * Healing Center in Holly Springs, GA. We Offer a complete inventory of whole food vitamins, minerals, and herbal products, both bottled and in bulk. Herb Shop * Healing Center is a gem set in the historic district of Holly Springs.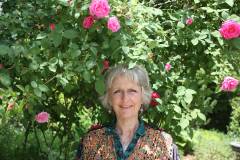 Sally Parsons ND, owner and herbal expert, has studied natural healing for decades and shares her extensive knowledge with her many loyal customers. Sally also offers Nutritional Response Testing (NRT) to help those suffering from reactions to chemicals, bacteria, fungus, virus, or food sensitivities. With a focus on complementary medicine, Herb Shop * Healing Center is regularly chosen by those who wish to avoid powerful prescription drugs. However, as there may be a need to incorporate traditional healing modalities—programs often combine both allopathic and complementary medicine—the friendly staff can assist you in reviewing your options.
Herb Shop * Healing Center also offers one-on-one sessions with some of the best healing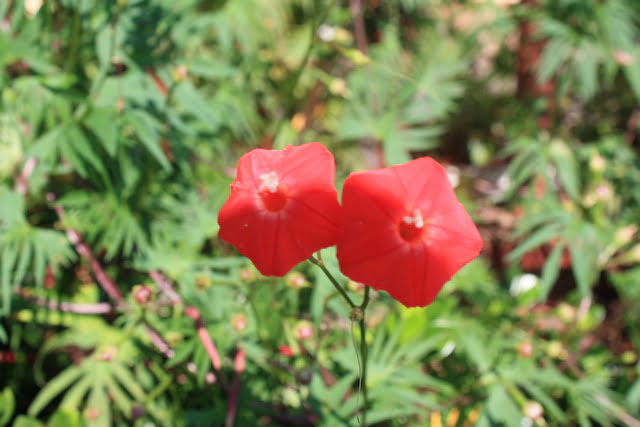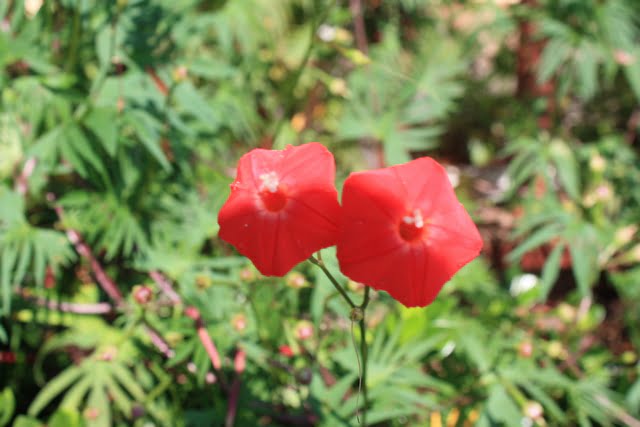 practitioners in Metro Atlanta. We offer Thai Massage, Reiki Energy Healing, BodyTalk, Foot and Hand Reflexology, Crystal Healing, Channel/Mediumship Readings, Shamanic Cord Cutting/ Imprint Removal as well as group classes in Learning to Meditate; group classes in Hatha Yoga, and numerous other classes and workshops.