Reflexology Massage is a therapeutic solution for many issues that accompany us every day.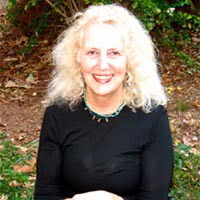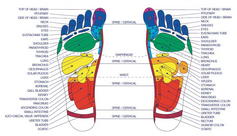 This type of therapy consists in applying a specific pressure to the hand or the foot based on a system called "zones" or also "reflex areas" so to create a physical action to the corresponding part of the body.
Reflexology is a combination of science and healing arts, based on the energy channeling of our vital organs connected from the foot to the head.
With the pressure, the channels are unblocked and the proper function of the organs is restored.
The reflexology massage can be applied to the foot as well as the hand, following specific maps that divide the areas into the zones.
Read here about Helen Marshall and her experience in Reflexology.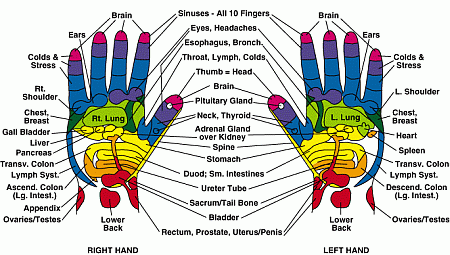 By Appointment Only.
Call 770.704.9950 to schedule an appointment.
Cost: $70 for 1 hour foot Reflexology
$85 for 1 hour and 15 minutes for both foot & hand Reflexology