Clinical Herbalism & Yoga Therapy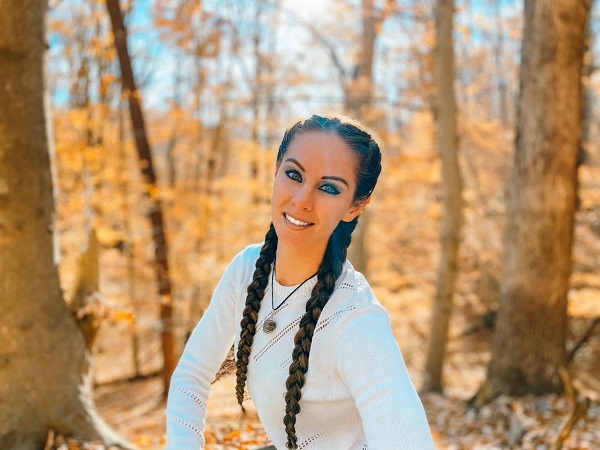 Noelle is a holistic health practitioner with a passion for yoga, plants and movement.
She graduated from Pennsylvania Western University in 2014 with a Masters of Science degree in Exercise Science and Health; and from Maryland University of Integrative Health (MUIH) gaining another Masters of Science degree in Yoga Therapy in 2021.
For most of her life, Noelle has been a folk herbalist, so when she discovered that MUIH also had a master's program in Clinical Herbal Medicine, she decided to attend it.
Noelle practices Western Herbal Medicine and specializes in women's health, sexual health and liver health.
She also holds certifications in Women's Fitness, Pre/Post-Natal Fitness & Yoga, Youth Exercise, Military Yoga, after spending almost 5 years in the Air Force (with a concentration in PTSD and TBI) and Kvantum Energy Healing. She also completed a non-secular PhD in Metaphysical Holistic Healing in 2020.
Noelle is offering Sessions at the Herb Shop of any of these gifts of healing as stated above; Clinical Herbalism and Yoga Therapy, being a main focus.
Cost: $80 per session; Length: 45-60 minutes
Just call the Shop to set your appt with Noelle, 770-704-9950; Mondays and Tues. are especially good for Noelle for appointments.