Welcome to the Herb Shop * Healing Center in Holly Springs, GA
Tai Chi/Qi Gong classes to be held at B.J. Owens Park on Hickory Road, Holly Springs Fri. 4-29-22. No yoga classes yet.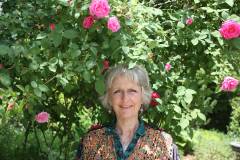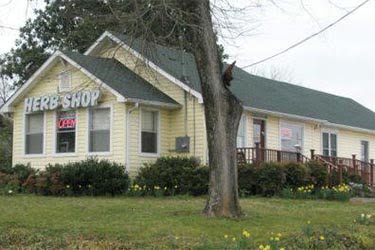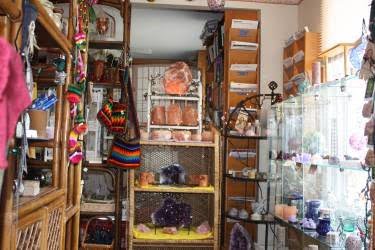 The Herb Shop * Healing Center is your complete source of high quality whole food supplements, minerals, and herbal products, bottled and in bulk. We also have a fabulous selection of gemstones, both set in jewelry and rough, and a myriad of feng shui Austrian crystals....many gift items for the metaphysical Earth traveller.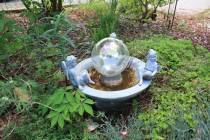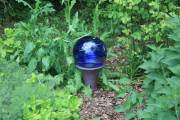 Our actual location is nestled in the historical district of Holly Springs, Ga....Just a stone throw away from the train track and beautifully restored Holly Springs Train Depot. It somewhat resembles Petticoat Junction...just missing the silos. Look forward to seeing you soon.