Welcome to the Herb Shop * Healing Center in Holly Springs, GA
Tai Chi/Qi Gong classes will be in the big, open, grassy field diagonally across the street from the Herb Shop. If it rains, classes will meet in the trailer at the Herb Shop. No yoga classes yet.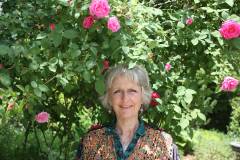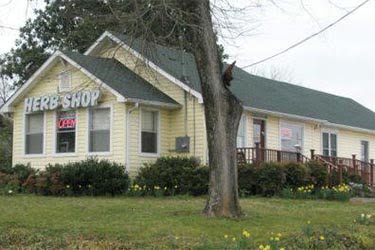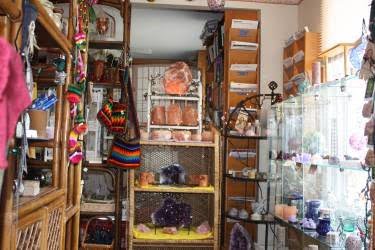 The Herb Shop * Healing Center is your complete source of high quality whole food supplements, minerals, and herbal products, bottled and in bulk. We also have a fabulous selection of gemstones, both set in jewelry and rough, and a myriad of feng shui Austrian crystals....many gift items for the metaphysical Earth traveller.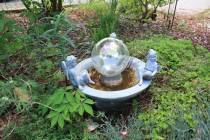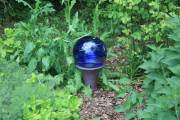 Our actual location is nestled in the historical district of Holly Springs, Ga....Just a stone throw away from the train track and beautifully restored Holly Springs Train Depot. It somewhat resembles Petticoat Junction...just missing the silos. Look forward to seeing you soon.