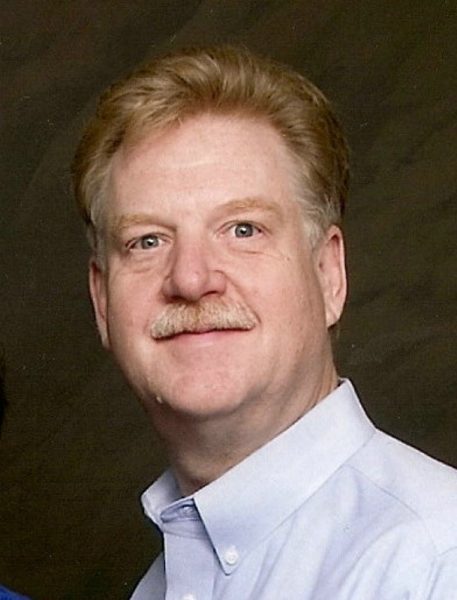 Jeff found yoga at 48 years old in an effort to heal chronic low back pain.
It worked.
It also helped improve mood, daily outlook and overall fitness and health.
As a certified yoga instructor over the last eight years, Jeff has learned to structure
his classes to the needs of the students who attend on a particular day.
Many classes are a combination of slow flow, strengthening and restorative poses.
In Jeff's classes, we take our yoga practice seriously but we don't take ourselves too seriously, and roll with what comes.
Jeff has a knack for sharing yoga philosophy that fits the needs of the day, and sends students home with a better feeling about themselves and the world around them.
Teaching: Thurs. @ 6:15pm; and every 2nd Sat of each month @9:30am