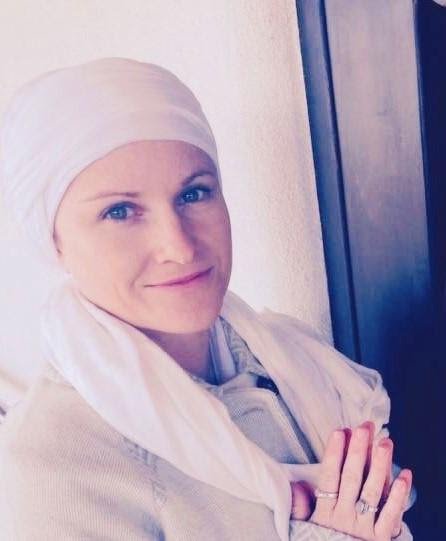 Cert. Kundalini Instructor
Three years ago, Kundalini yoga came to me from a divine spirit message while tending my garden. I felt a strong call from my soul to look into the message which led me dive deeply into the science of kundalini yoga. The practice led me to connect deeply back into my true self, my soul self beyond the physical.
I traveled to the southwest for a year which allowed me to explore and work with many spiritual beings to deepen my practice. After self-exploration with profound physical, and emotional healing, I heard the call to share the sacred technology with others on the path of love and light. February 2018 I attended the powerfully energized space "Seven Centers" of Sedona Arizona to complete my 200-hour Kundalini Tantra Teacher Training along with studies of the science of Ayurveda. I have personally experienced profound transformation through this sacred technology and look forward for others to experience this inner bliss we all have.

I'm honored to have the gift of sharing this sacred self-love practice to all other light beings who join me in this heart-opening experience.
Cost remains the same as all other yoga classes and can use your exciting cards
(note: No Kundalini Classes throughout Oct., Next one Wed. Nov. 6th)