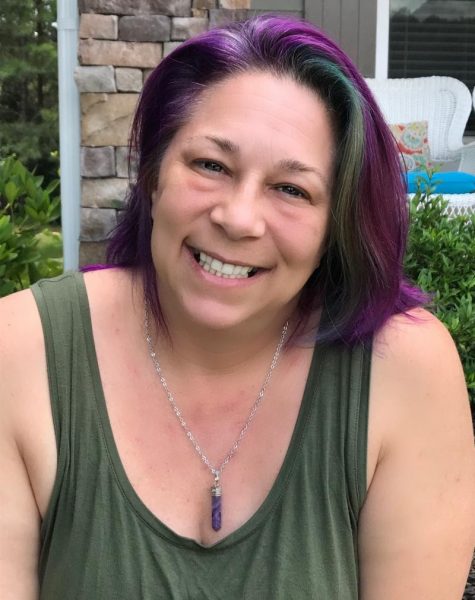 with Jodi Davis
Sat. March 16th, 1-3pm
Cost: $45.00
includes a starter Scoby and brew
Learn how to brew your own Kombucha easily at home.
The health benefits that can purportedly be relieved by Kombucha are numerous. Just to name a few:
Reduces joint pain
Helps the liver in detoxification
Has anti-biotic resistant yeast
Protects the stomach lining
Helps the kidneys to eliminate environmental pollutants
Helps alleviate constipation and diarrhea
May help prevent cancer
Supports healthy digestion
Can reduce caffeine and sugar intake
Home brewed Kombucha tastes better than the store bought varieties. Not to mention that when you brew at home, there are over 500 flavor combinations that you can customize your brew with!
In this workshop we will learn the brewing process, talk about the dos and don'ts, taste homemade Kombucha, and you will receive your own starter Scoby and brew.