Mindfulness-Based Stress Reduction Class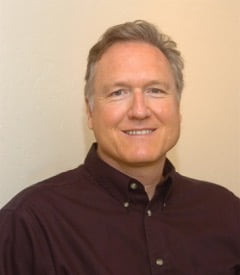 Learn to be present and create more balance in your life with Dr. Bill Steiniger
 

Saturday, April 22

@ 1-4pm
Herb Shop * Healing Center
Come for an introduction to Mindfulness-Based Stress Reduction as developed by Jon Kabat-Zinn at UMass Medical
Center.
This 3-hour class will guide you through many of the key aspects of the mindfulness approach to meditation and
stress reduction. It includes several techniques that have been proven to get results, reduce stress, and increase
one's ability to relax.
If you're new to meditation, this is an easy, comfortable introduction to mindfulness. If you're more experienced,
you will also find great benefit and deepen your experience as a meditator.
Dr. Steiniger has been personally trained and certified in MBSR and has led his program with many employee
assistance organizations. He was co-founder and Managing Director of Desert Canyon Treatment Center, and
incorporated MBSR into the wellness program there.
Program fee: $77
Class fills quickly! To reserve your spot, call  Herb Shop * Healing Center