Wondering which Essential Oil to use next?
Come get scanned and do a soap DIY!!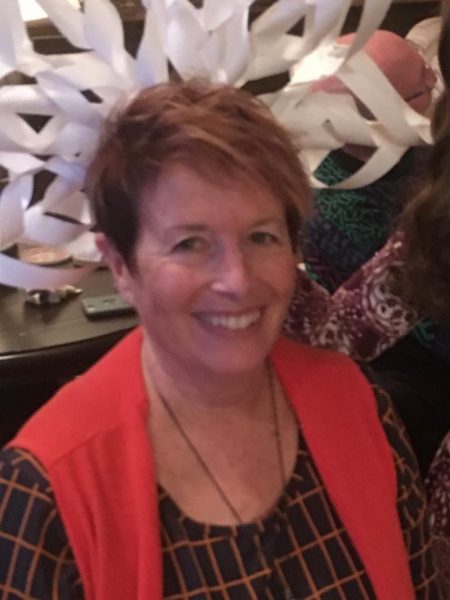 Madelyn Spieleman, Instructor
is a self taught DIYer, as well as an experienced artist in multiple formats. Part of her obsession comes from knowing too much about things we put on our body that are not so good for us. She chooses to create products like soap, foaming soap, lotion bars, dryer balls, salves, roller balls…with ingredients that she knows are good for us. Madelyn also LOVES her essential oils and creates her array of products keeping those in mind as a base for her DIY solutions. She is also certified in Foot Reflexology which gives her a wonderful venue to share her 
love of Essential oils for the benefit of her clients.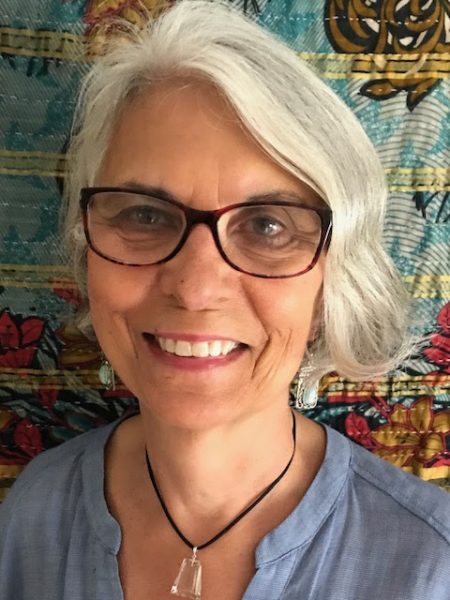 Lois Zellman, Instructor
has worked in energetic modalities for over 30 years. Her 
love of Essential Oils and the connection they hold to the earth is directing her towards Certification as an aromatherapist. The knowledge that plants are natural medicine, can smell so luscious and support our well being makes playing in this field an amazing experience.
About the class:
If you are interested in learning more about Young Living Oils and are not a member this session is for you.
If you are a Young Living member this session is for you. Sometimes we just randomly choose our oils, but wouldn't it be nice to know what your body needs now?
Using the ZYTO Compass scanner we will scan you for over 76 biomarkers. The ZYTO hand cradle has been cleared by the FDA for the measurement of galvanic skin response.
ZYTO is capable of providing you with general wellness information. Within 5 minutes your Young Living oils needs will be determined. We have the capability of sending your results directly to your email so you can have your own report. And while you are waiting your turn
what fun it will be to make your own homemade foaming pump soap using Young Living essential oils.
Take away: a report of the oils you are scanned forDIY Foaming hand soap
A greater knowledge of Young Living Essential Oils
Cost: $25
Just call the Shop to register for this class, 770-704-9950