Licensed Massage Therapist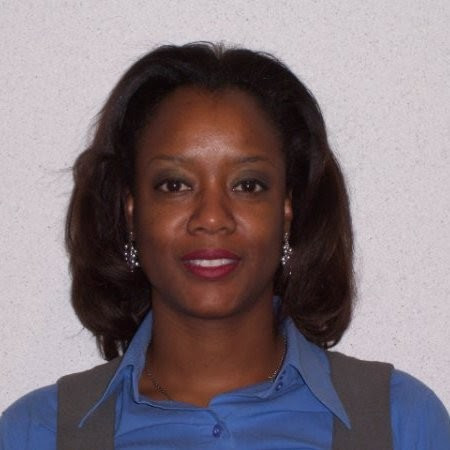 Elisa integrates Aromatherapy and Reiki into her practice. After leaving the Information Technology field of over 20 years, she wanted to find a new way of helping people while pursuing balance in her own life in the process. Elisa best identifies as a Manual Therapist, treating musculoskeletal pain and disability, which includes kneading and manipulation of muscles, joint mobilization and joint manipulation.
Cost for a 1-hour session – $85.
With Hot Stones – $95.
Packages: $72 per session for 3 sessions and $60 per session for 5 sessions.
Chair Massage: – $20 for 15 minutes.
Offered only on Tuesday and Thursday afternoons. 12noon – 4pm (Pre-registration is required)
"Where you think it is, it ain't." Dr. Ida Rolf, founder of Structural Integration work.
Just call the Shop to set your massage therapy appointment or to schedule a 15 min. chair massage on Tues. or Thurs. 770-704-9950.