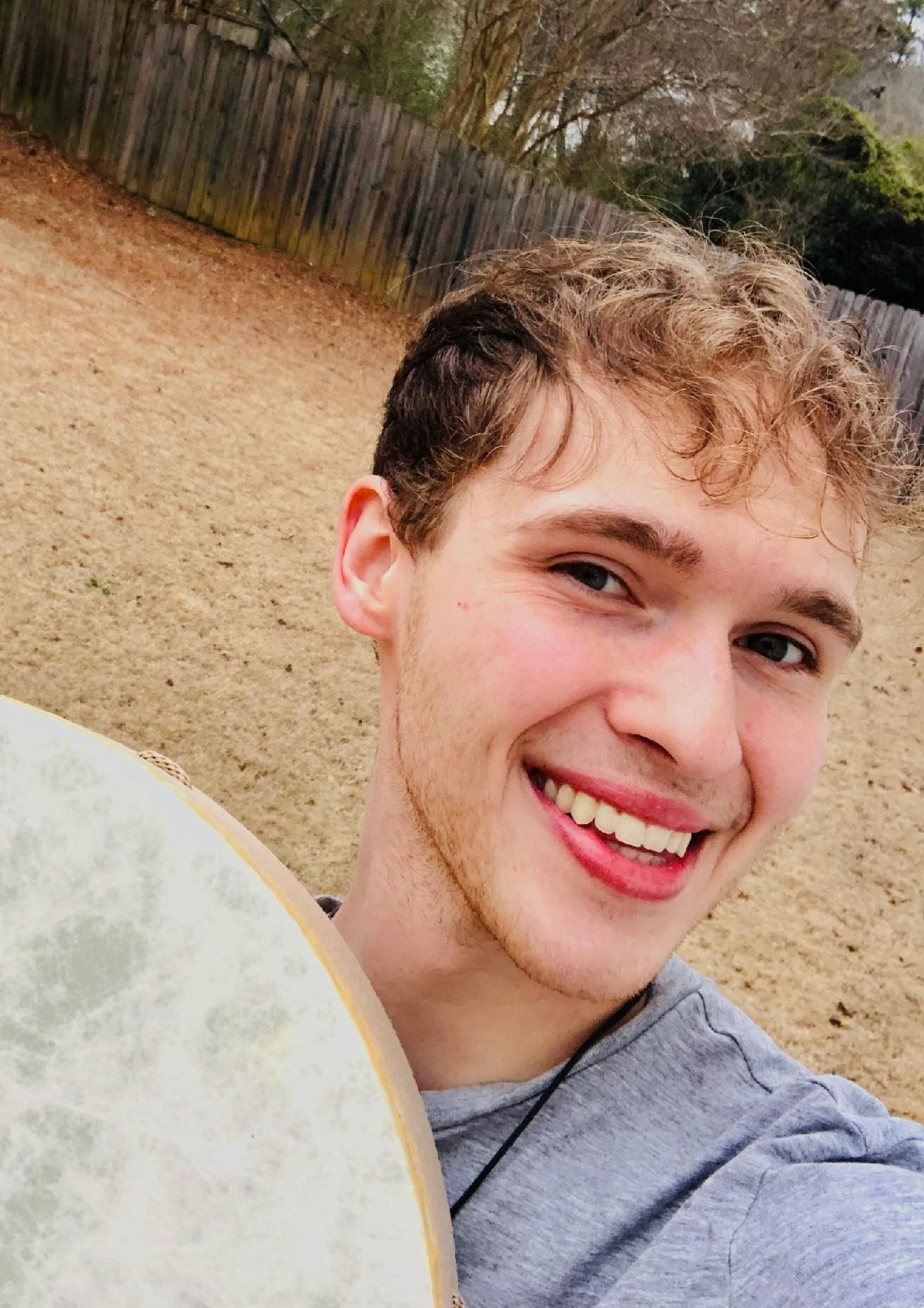 Nordic Shamanism Practitioner, Drum Circle Facilitator
Graham is a shamanic practitioner who uses his tools to help clients with their spiritual health.
He utilizes shamanic tools to help his clients have an energetic cleanse or healing.
Graham descends from and practices a Northern European shamanic healing form of Rún Valdr which translates to Rune Power. These symbols, along with the Nordic runes, are used like reiki and help the client with removing spiritual blockages, cleansing the energetic field, and restoring spiritual health.
Graham's desire to bring healing to others has been inspired and cultivated by his own journey with spiritual health. He has a strong passion for honoring his ancestors and hopes to keep living on and sharing their spiritual traditions.