Kady Morgan is moving back to North Georgia THIS DECEMBER for a limited time before continuing her education in England!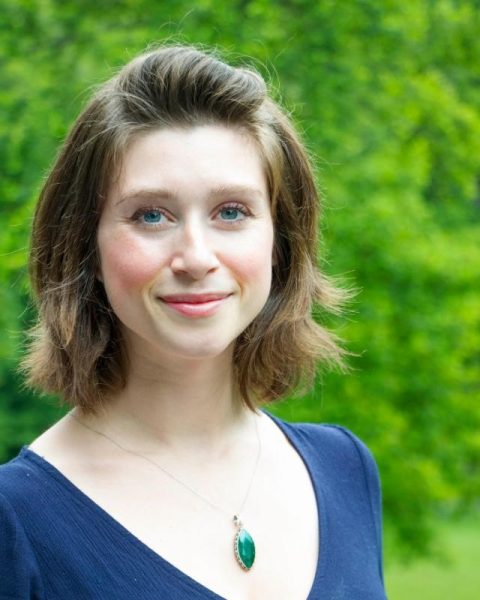 BIG CHANGES ARE ON THE HORIZON!
I am unbelievably excited to announce that I have been accepted into a Masters program in Canterbury, England beginning Fall of 2018!
The degree is 'Myth, Cosmology, and the Sacred' and will further my evolution as a Mythic Healer and Shamanic Teacher in miraculous ways. It is my greatest hope that in continuing my own studies I can offer Humanity a deeper level of insight into how we heal our personal and
global stories!
As my new adventures have been divinely guided by spirit, I am in a deep state of Trust for all of the 'unknowns' that are still waiting to present themselves. I am abundantly clear however that my next step is to move back to the North Atlanta area until I prepare for the "big move" in mid-August.
Beginning December 8th, I will be available for appointments weekly at the Herb Shop every Friday, Saturday, and Monday. 
770-704-9950 – call to set your appt. with Kady
Call the shop now to begin reserving your appointments as they are likely to go fast, particularly near the holidays!
Whether you wish to receive channeled guidance, or a healing session, there's no time but NOW to un-peel the layers of your old stories to create spaciousness, transformation, and new beginnings!
Keep your calendars open-more details to come:
Friday, Dec. 8th, 7:30 pm – 9:30 pm
Channeled Transmissions
"Ascended Master Merlyn and Egyptian Master Thoth"
$25 call ahead, $30 at door
Saturday, Dec. 16th, 6:30 pm – 8:30 pm
Channeled Transmissions
"The Star Elders"
$25 call ahead, $30 at door