Pet Connection Workshop
Sat. Nov. 18th – 1-3pm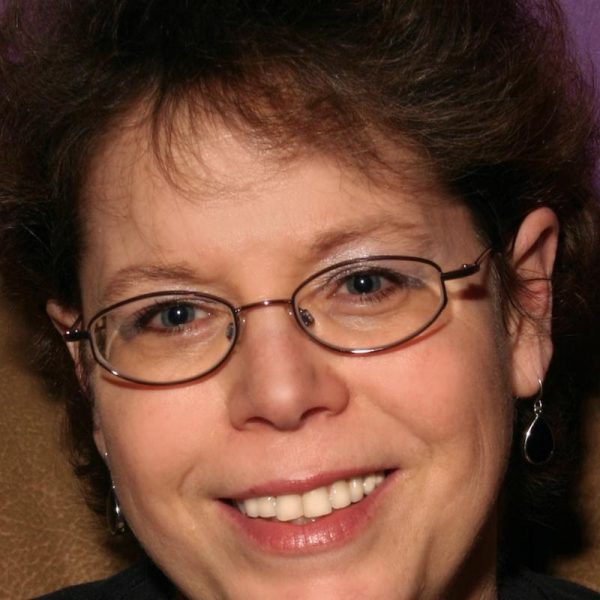 Rhonda Weisburg
In this workshop, we will explore the spiritual nature of the beautiful
creatures we share our lives with. We know that the animals we choose
or those that show up in our lives are very special and we are curious
about how they think, what they think about, what they feel, and if
they are happy.
Topics include:
*  Why you and your pet chose each other
*  Why our pets incarnate on Earth
*  What you and your pets are learning from each other
* Why some people love dogs more than cats and vice versa
*  How to better connect with your pet(s)
Bring a picture of your pet (on your phone is fine) and your one
most burning question about your pet.*
Reserve early – space is limited to 12 participants!
Cost:
$25 call ahead 770-704-9950
$30 at door