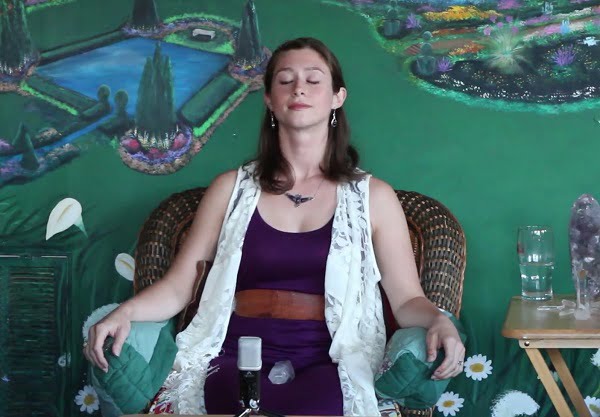 Kady is taking appointments for both channeling and healing work at the Herb Shop in Holly Springs, Georgia!
Call to schedule your session:
770-704-9950
ARCHANGEL MICHAEL AND METATRON
Friday, September 8, 2017
7:30pm 9:30pm – $25
The Angels Have A Shared And Collective Destiny With The Human Race That Has Spanned Millennia. They Are Stewards of Higher Dimensional Wisdom And Often Work With The Crystalline Template Of Our Planet To Harmonize Earth And Her Inhabitants To The Highest Purpose Of Love And Truth.
Metatron loves to give Humanity the gift of ascended teachings that alchemize our sacred geometrical bodies and propel us forward on our highest path of becoming. He works particularly with the Earth Grid and reminds us of our ancient connection to the planetary ley lines and beyond! Michael is a guardian, Earth keeper and loving emissary of light who guides many to their highest potential. He actively encourages Humanity to err and love themselves for it!
This will be a DIVINE evening to exchange questions, healing, and wisdom with the ArchAngels in a powerful channeled format!
Experience their majesty, power and enlightened perspectives into how our Earth and higher selves are integrating many of the major planetary shifts that have been taking place lately in our perception of time.