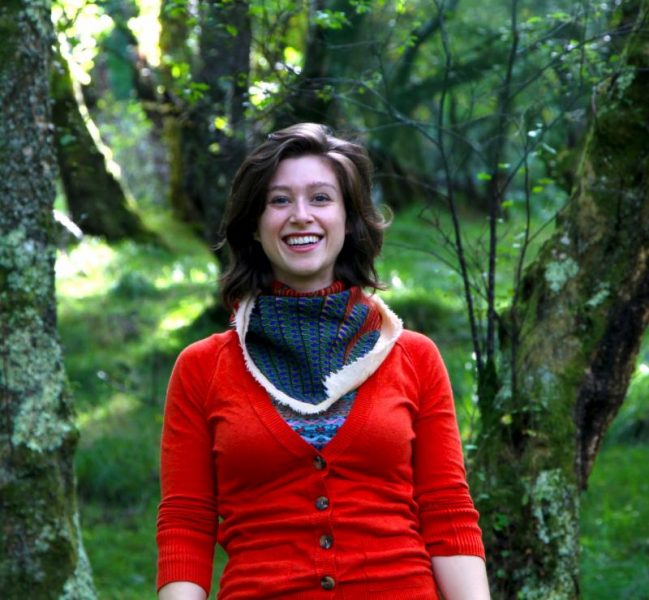 Live Group Channeling Event
Friday January 20th
7:30 PM
$35
Because there are SO many Ascended Beings loved so deeply by the Atlanta community Kady is pleased to honor the GROUP'S CHOICE! 
The Angels, Star Beings, Crystals, Ascended Masters, and beyond want to teach us! Be a part of a new, expansive reality by connecting to the miracle circuit! Join us for a fun and fascinating evening by requesting any of Being of Light that you want to learn most from.
During this special evening, YOUR voice is heard! Join our community of open minded, compassionate souls and let your heart guide you! Which Divine Being would YOU want to talk to most? Kady will joyfully channel the collective's THREE most agreed upon choices!
See you in the NOW!
Call Ahead to register: 770-704-9950