When:
November 10, 2018 @ 2:00 pm – 4:00 pm
2018-11-10T14:00:00-05:00
2018-11-10T16:00:00-05:00
Where:
Herb Shop * Healing Center
161 Jackson St
Canton, GA 30115
USA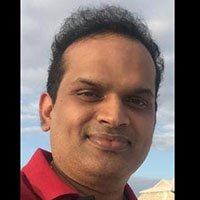 Prana is the flow of life energy. There are five kinds of Prana known as Panchaprana that is circulated in the body. When the Panchaprana is balanced, the energy flow in the body gets balanced too. Flow of the wind of Prana determines the fundamental functioning of the body and affects the mind too. Our modern lifestyle constricts the flow of energy in the body and the Prana gets imbalanced and flow is impeded. For the effective healing of the Body the Pranic channels needs to be opened and the circulation needs to be balanced. Learn specific simple Pranayama or yogic breathing practices to balance the flow.