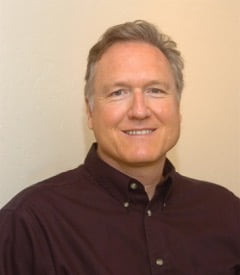 Come and learn to release physical or emotional pain with the Sedona Release Technique.
Dr. Bill Steiniger has helped hundreds of people with this method, reducing and often eliminating pain such as headaches, backaches, and other physical pain, as well as a whole range of emotional distress. The method is easy to learn and profoundly effective.
You'll get all the tools you need to release on your own or with others.
When:   Saturday, November 12th, 1pm – 4pm
Cost:      $25
Just call the shop to sign up at 770.704.9950