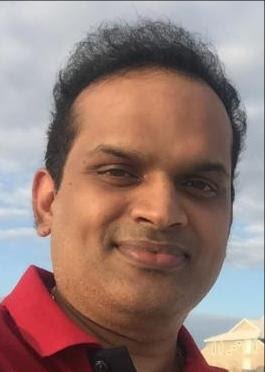 Yogic Meditation Session with Dr. Tejasvin Brahmananda, a course to produce Enlightened beings, balancing the energy flow in the bodies.
With his large experience of working with living Gurus, and with his enormous power, compassion and love, will share the benefit of this session!
Saturday February 3rd at 2-4pm at the Herb Shop * Healing Center
Call to add your name to the list of participants!