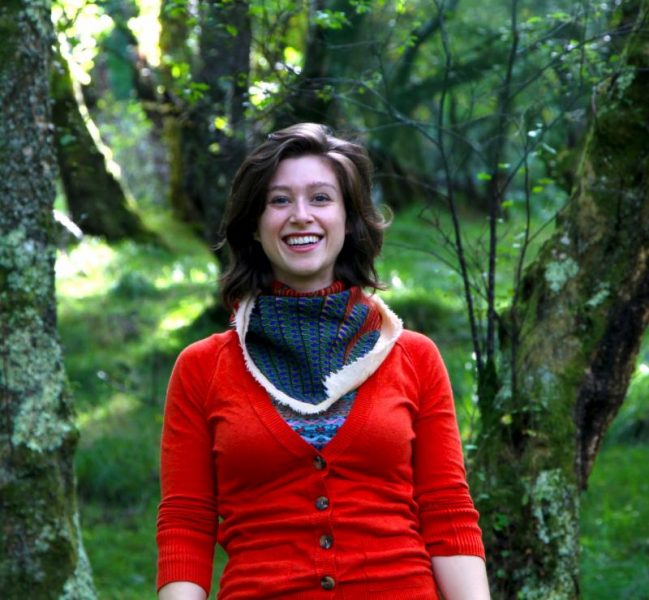 Kady Morgan
I am returning to play Oct. 4th, 5th, 6th and 9th
I am so excited to see my beloved community again!
Your support, love and joy are always nourishing and fulfilling to my soul, purpose and passion!
THANK YOU ALL for your unconditional love!
If you enjoy my gifts and offerings please pass the love around! We won't be back in town until September. Don't miss this opportunity to re-connect with the Ascended Realm!
I am available for appointments:
($90 / 60 minutes and $45 / 30 minutes)
Tues. Oct. 4th (10am-1pm & 2pm-6pm)
Wed. Oct. 5th (same as above)
Thurs. Oct. 6th (same as above)
Sun. Oct. 9th (1pm-6pm)
Just call the Shop to set your appt. 770-704-9950
About Kady:
Kady Morgan is honored to work with clients internationally assisting with the re-harmonization of each beautiful soul to their 'heart's song', passion and Divine purpose. Blending science and spirituality through Shamanic Wisdom Healing, her gifts of clairvoyance, clairsentience and clairaudience provide her with the ability to 'walk between the worlds' to access insight into the root of a physical, energetic or emotional imbalance.  She is a channel for Divine frequency, as manifested through infinite ascended beings such as Angels, Ascended Masters, Goddesses, Star Beings, Crystals and many others, joyfully offering her services to provide both clarity and catalyst for personal growth, healing and evolution.