Create Your Soul Portrait with Your Non-physical Team!   
Saturday, August 19th

 * 

1-4pm
at 

Herb

 Shop * Healing Center with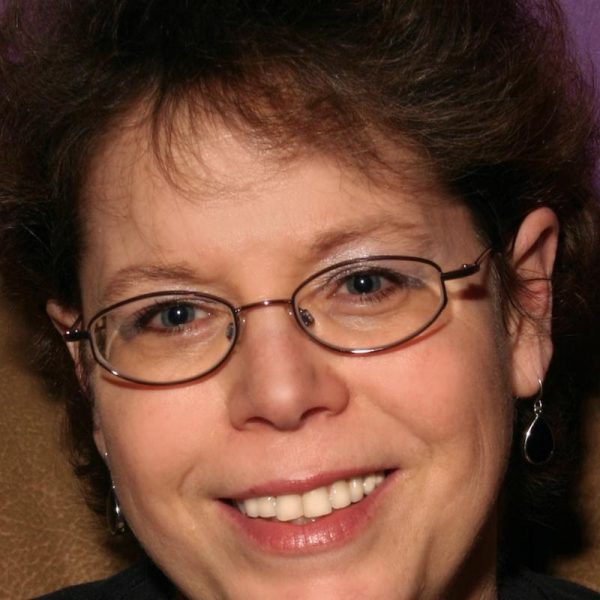 Rhonda Weisberg
No artistic abilities required!
This powerful, 3-hour workshop connects you with your Inner Being, Spirit Guides, and even Angels. Through a short meditation, you'll receive symbols that you'll transfer to paper creating a wonderful exploration into your inner world. You will intuitively sense how to embellish your symbols with color and more images, you'll to receive guidance and information. Your beautiful and meaningful portrait helps with
present, past and future issues that need solutions or resolution. You will also the have the opportunity
to discuss your picture with other participants, as well as my receive my intuitive insights.
Example:

 $99. All materials (oil pastels/paper/ fixative) supplied. Wear old clothes!