Time: 6pm-7.15pm
Additional Dates:
Sept. 3rd, Nov. 5th, and Dec. 3rd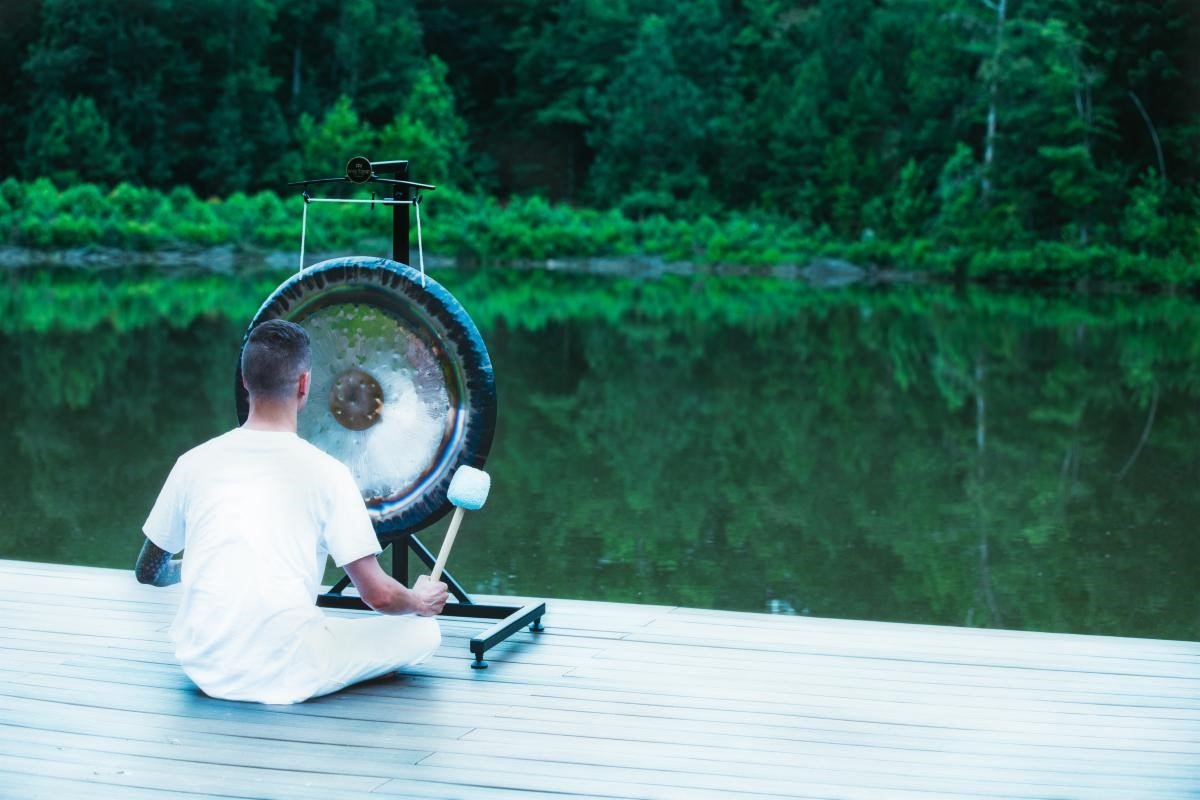 Join us for a Secret River Sounds immersion as tones from the gong fill the room. Vibrations from singing bowls, the crystal harp, bells, rain sticks and shakers lull participants into a deeply relaxed state. This engages the parasympathetic nervous system which allows for healing to occur. It's common to emerge from a sound immersion feeling grounded, calm and rejuvenated.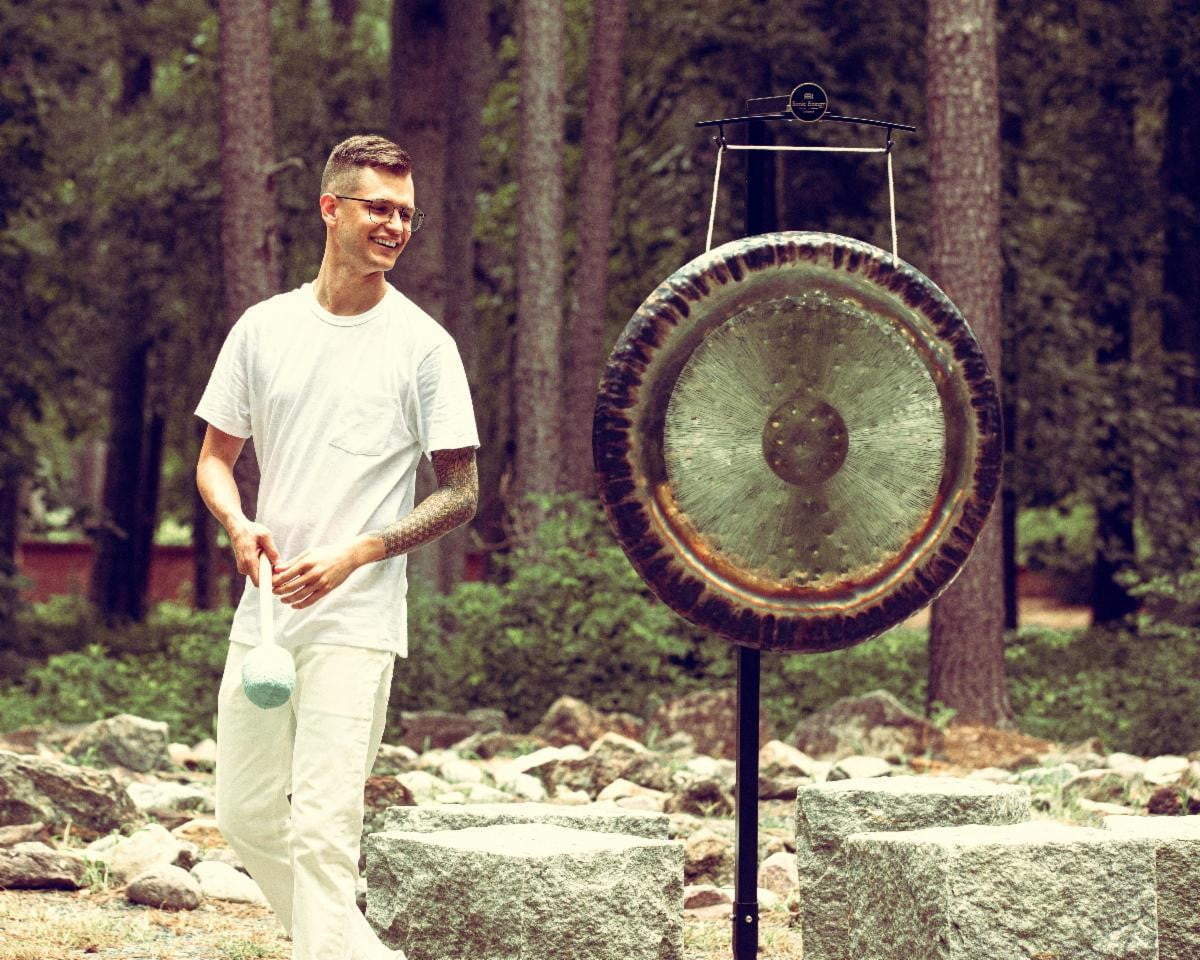 Alex Ballew founded Secret River Sounds in 2019. He is a Certified Sound Therapy Practitioner through the Vibrational Sound Association. His mission is to build community, spread the word about the exciting modality of sound therapy, and help people get in touch with their innate ability to heal themselves.