Divine Guidance
Channeling Ascended Masters & Arch Angels
to answer any personal or global questions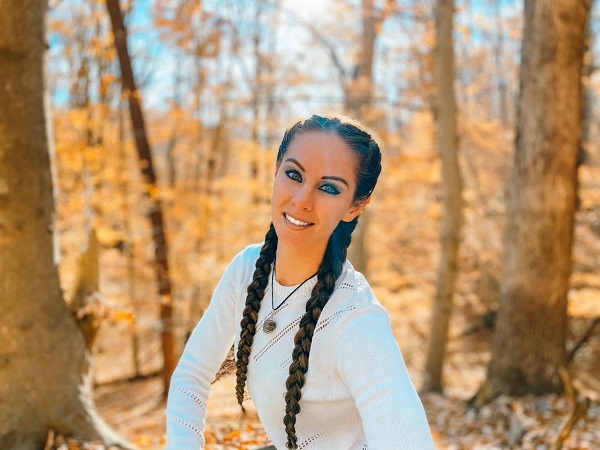 With Noelle Durham (Ella Star)
Sat. July 1st,  4 – 5:30pm
Noelle Durham (Ella Star) uses her coaching experience and channeling abilities to guide and help move you forward on your path.
This event is a great opportunity for those who feel stuck and uncertain as to how to embrace their light path. Noelle presents tools that are good for opening your intuition, refreshing your thoughts, and expanding your knowledge. These tools can be applied to all areas of your life, including self-development, personal relationships, and work life. Each event has a different focus.
Come give yourself permission to grow and expand in an empowering way!
Event Cost $20
Just call the Shop to sign up:770-704-9950