Meet Your Guides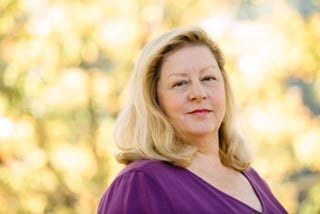 with Brenda Staab
SATURDAY JUNE 25TH
12.30 – 4.30
at Herb Shop * Healing Center
$77  for this Intro. Class
(Reg. cost $90)
'Ever wonder if it's true?  Can there be others just to help you through thick and thin?  I'm here to teach you that "YES" it's true!
Life Guides and Guardian Angels are absolutely present for your highest and greatest good and to protect you.  They will never tell you what to do, command or demand you do anything.  Especially do not go against your Free Will!
Now's your opportunity to be introduced to your own, specific Life Guide, Guardian Angel, Higher Self and Ancestor.  This is quite a team!  Join me June 25th at Herb Shop Healing Center from 12:30 to 4:30.
With in introductory cost of $77 (normally $90) for this 4 hour course.  This is a great opportunity to teach at this fabulous location in beautiful Canton, Ga. Contact Herb Shop * Healing Center to Register for this unique event. 770-704-9950
To learn more about Brenda Staab, Professional Psychic, Medium, Channel, Teacher go to BrendaStaab.com