Drumming Circle
with
 Lupe Negron and Women's Group
THIS Thurs. evening
May 25th at 7-9pm 
Love Offering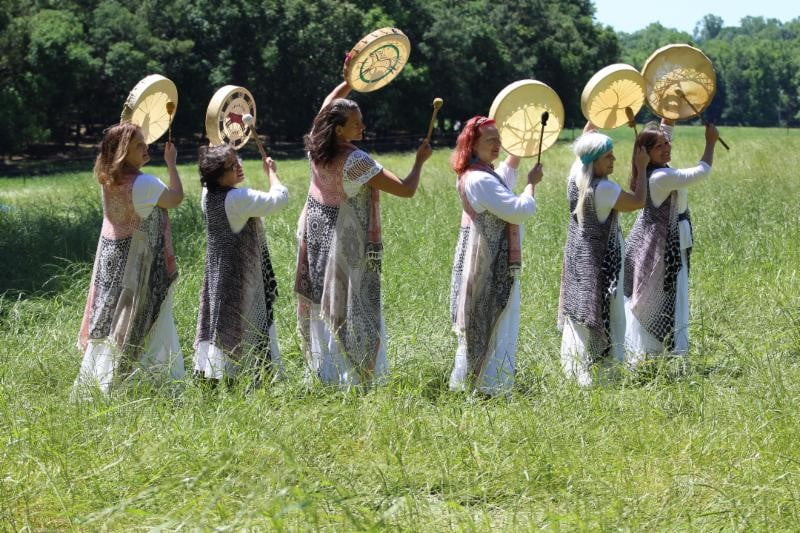 Please join Women Bridging Worlds on Thursday, May 25 at 7 pm for a community drum circle at the Herb Shop and Healing Center. The drum circle is an opportunity to come together in community to honor each other and the earth. Women Bridging Worlds will lead the circle on a Native American pow-wow style drum. Bring your own drums, rattles or other percussion instruments and join us! 
The circle will include both singing and rhythmic drumming of Native American healing and honoring songs, traditional spiritual songs and others.  All drums are welcome.
Women Bridging Worlds is a group of women from various cultures inspired by Native American spirituality. It has been the Native teachings and spirit of the drum that has touched our hearts so that we may be reminded to stand proud of who we are and honor where we come from, bringing our hearts, prayer and spirits together finding our voices in this world.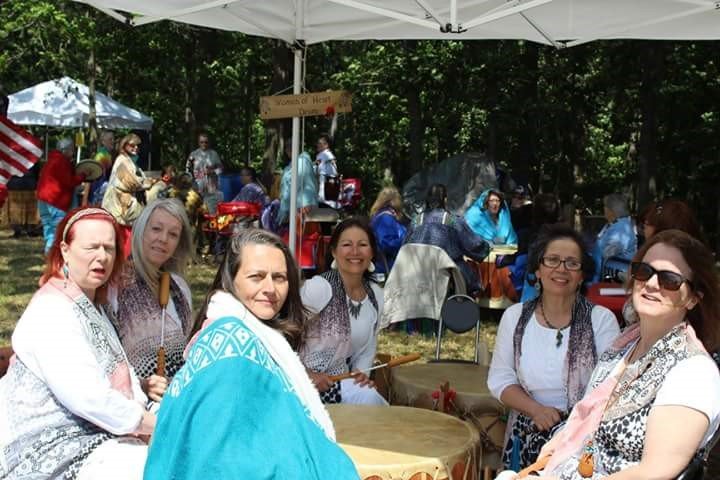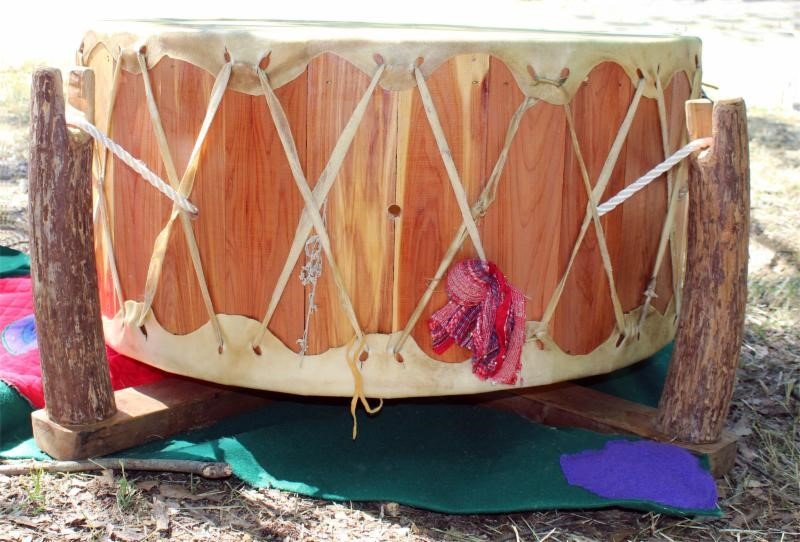 There is no charge to participate in the drum circle, however your donations are welcome and appreciated.