MESSAGES FROM LOVED ONES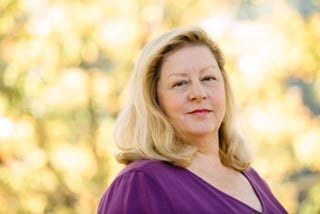 with Brenda Staab
Friday, May 19th
7pm-9pm
Missing Loved Ones is a painful way of going through life.  Join me May 19th, Friday at Herb Shop Healing Center to Re-Connect!  
Find out how they are and what do they know about your life since their departure.
Seating is limited so please call the Herb Shop * Healing Center at 770-704-9950 to Register
7:00 pm to 9:00 pm
$25 prepaid or $30 at the door.